Featured Chef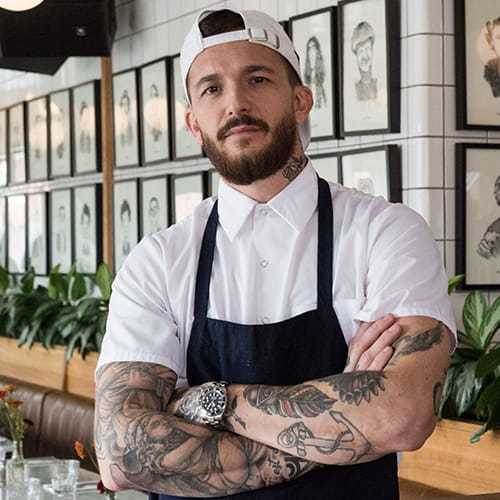 Jérémie Falissard
Barroco

|

Montreal | https://www.barroco.ca/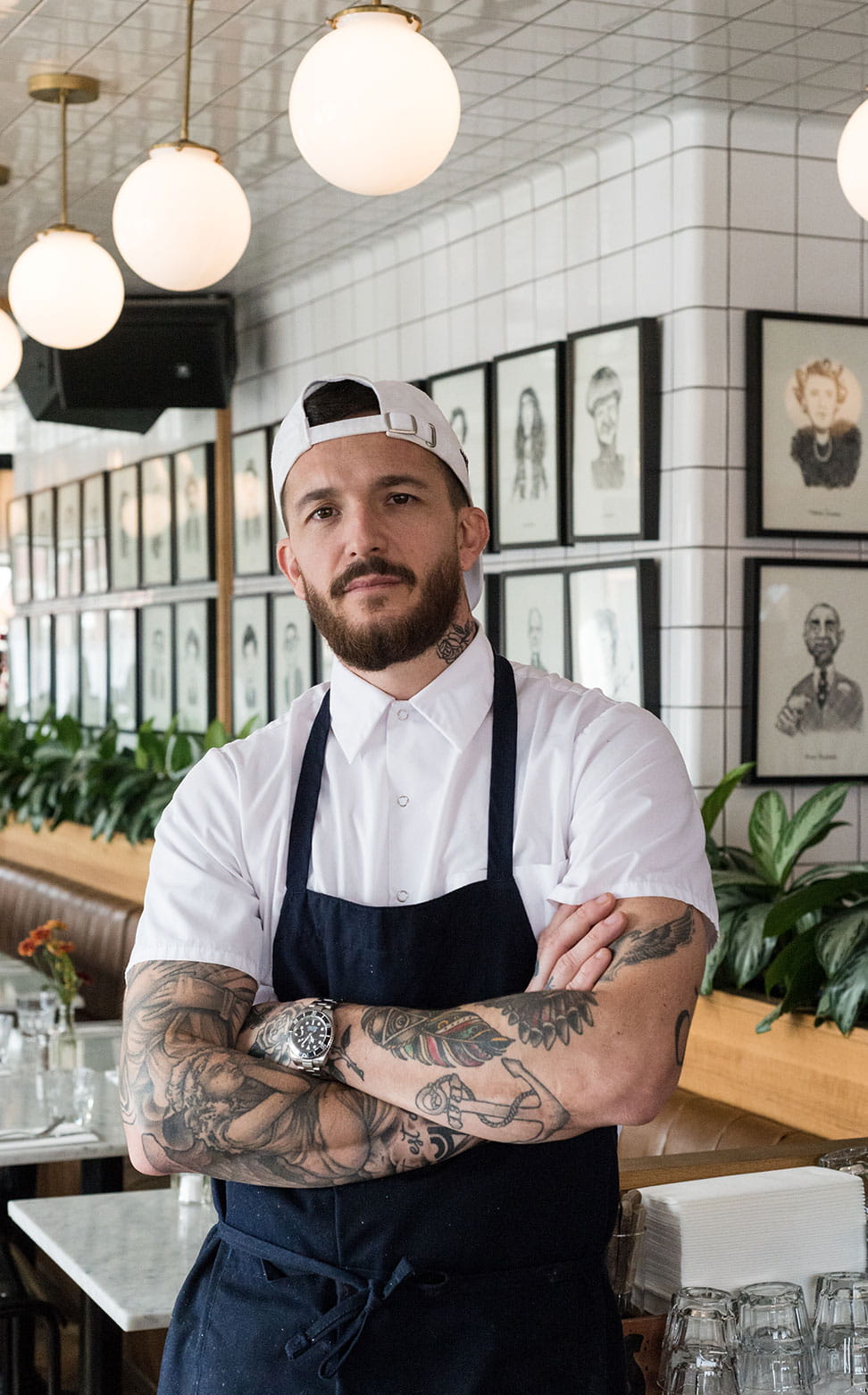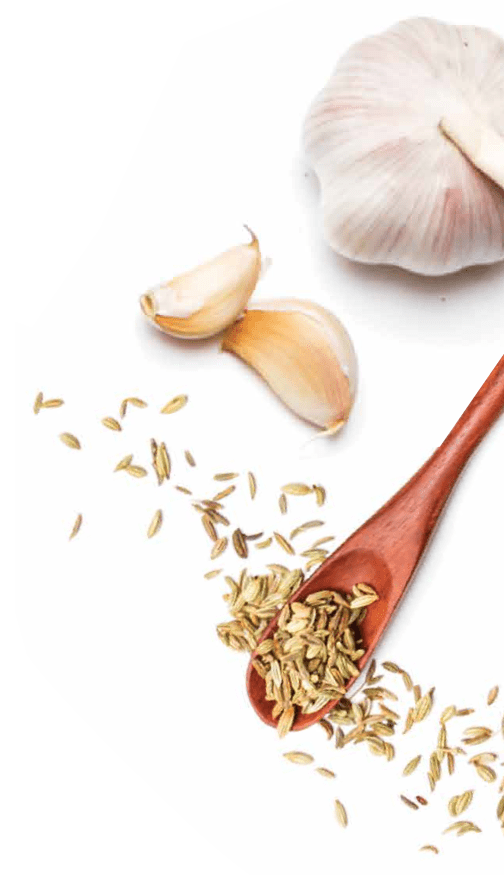 Born in France to French and Spanish parents, Chef Jérémie Falissard got an early taste of many culinary cultures, inspiring what became his eventual travels to Spain and Italy; all to further his kitchen training experiences.

Fast-forward to 2005, Chef Falissard moved to Montreal, Quebec and took up restaurant management positions before opening Barroco in 2008 and Bocata in 2010.

His latest endeavor has been Foiegwa, a French neighbourhood diner with a classic American twist.
Featured Articles
• For Chefs By Chefs | Reconnecting: Chef Jeremie Falissard
• For Chefs by Chefs: Series Two