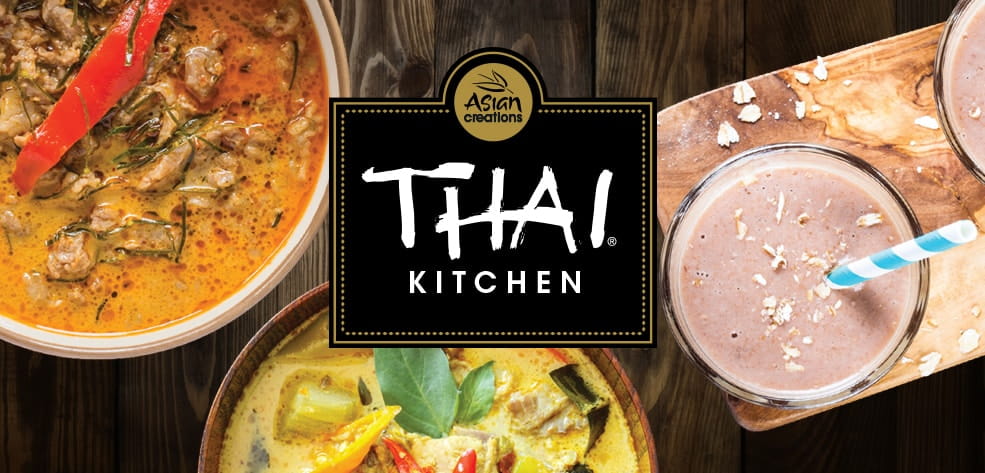 #AUTHENTIC
WHY THAI KITCHEN?
Thai Kitchen has one simple goal — to help you bring the Thai experience to your diners. Our high quality, authentic, easy-to-use Thai ingredients will make it easy to satisfy even the most discerning palates.
FROM THAILAND TO YOUR TABLE
INTRODUCE THE UNEXPECTED AND TURN THE ORDINARY DISH INTO PHENOMENAL, DELIGHTING YOUR GUESTS AND MAKING THEM COME BACK FOR MORE.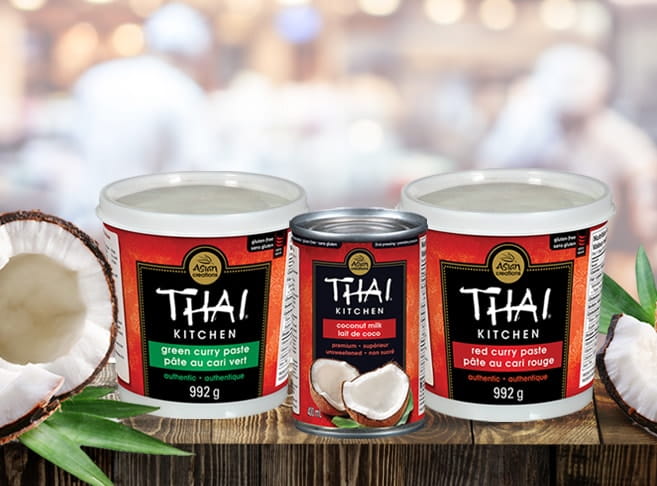 ENHANCE THE EXPERIENCE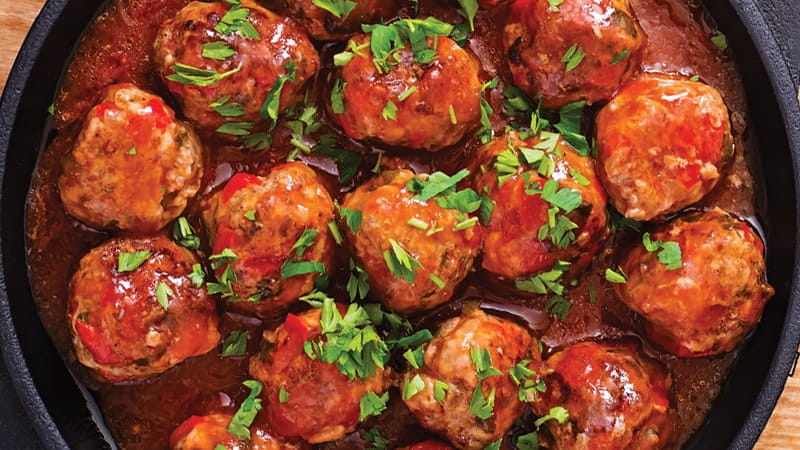 authentic flavours
no artificial colours or flavours
gluten-free
backed by McCormick's high standards of quality & food safety
View Products