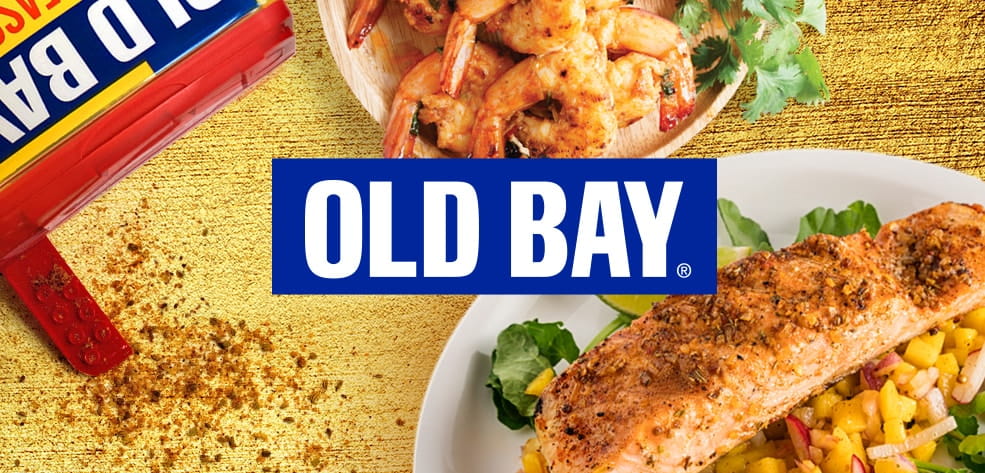 #zesty
A TIME-HONOURED TRADITION
After 75 years, OLD BAY Seasoning remains a food icon, with its signature yellow and blue label, it has become synonymous with the perfect combination of authenticity and distinctive taste.
TIME-TESTED TASTING POWER
THERE ARE ONLY TWO THINGS YOU NEED TO KNOW ABOUT OLD BAY® SEASONING: 1) IT'S GREAT ON SEAFOOD AND 2) IT'S GREAT ON EVERYTHING ELSE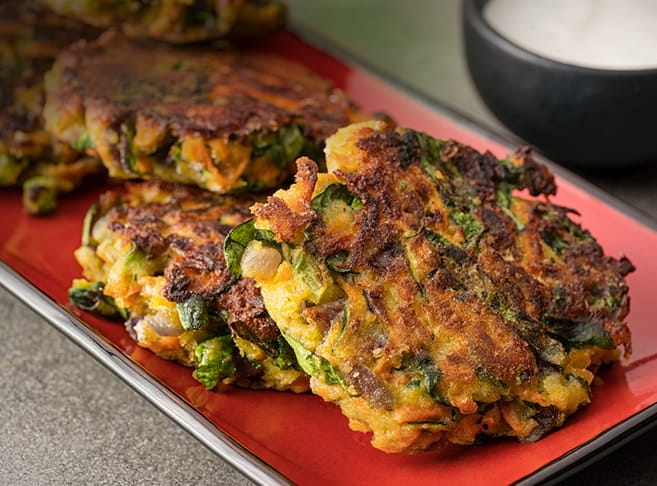 BOLD FLAVOUR. STRONG SALES.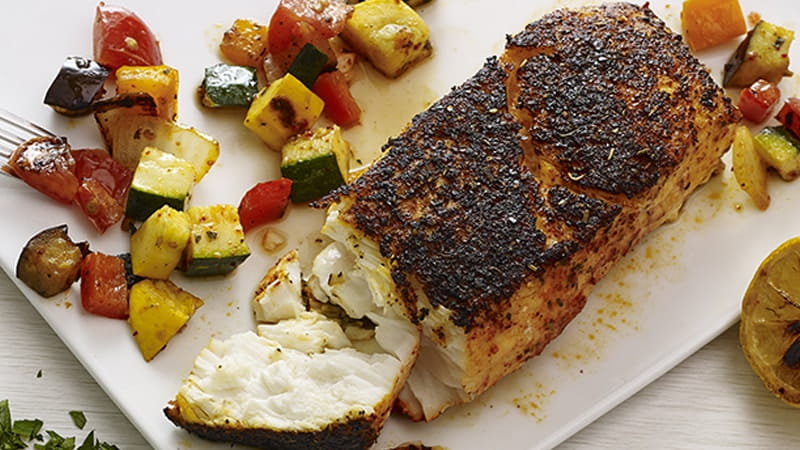 OLD BAY IS A UNIQUE BLEND OF SALT WITH 18 HERBS AND SPICES PERFECT FOR SEAFOOD, POULTRY, MEATS, SALADS AND MANY OTHER DISHES
NOW AVAILABLE IN A STANDARD FOOD SERVICE PACKAGE SIZE
View Products