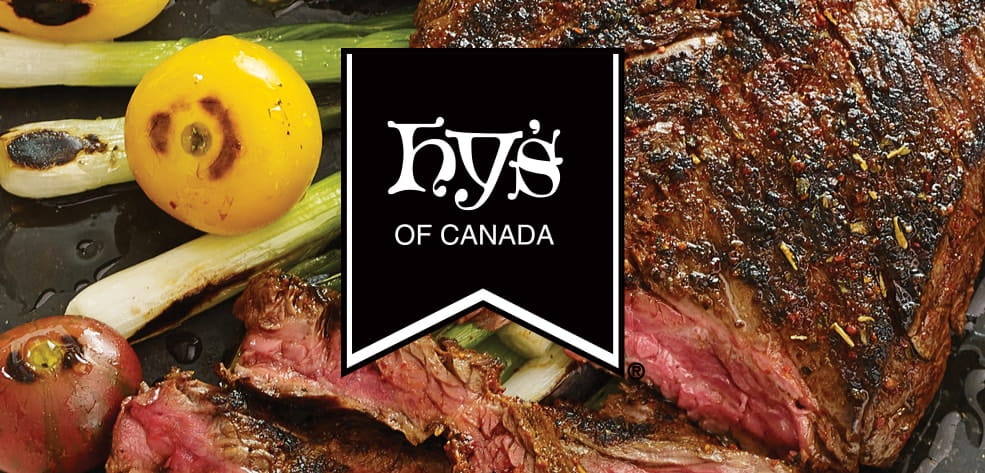 #HUMBLE BEGINNINGS
GREAT FLAVOUR IS TIMELESS
Hy's products entered the culinary scene with the introduction of their seasoning salt; developed by the Master Chefs in the kitchens at Hy's. It wasn't long before Hy's Seasoning Salt made its' way into restaurant kitchens across Canada.
FEED YOUR INNER PERFECTIONIST
GREAT DISHES ALWAYS START WITH TOP NOTCH INGREDIENTS. THE CLASSIC FLAVOURS OF HY'S SEASONINGS MAKE THEM PERFECT FOR ENHANCING YOUR RECIPES AND MENU ITEMS.
AN AUTHENTIC STEAKHOUSE EXPERIENCE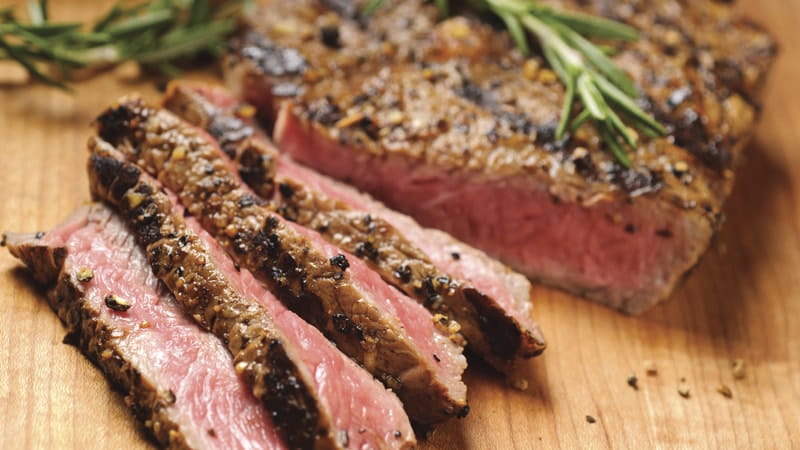 HY'S SIGNATURE SEASONING SALT IS SO VERSATILE THAT IT CAN BE USED IN A VARIETY OF DISHES
HY'S CAJUN SEASONING IMPARTS A BOLD, SPICY FLAVOUR THAT IS IDEAL FOR LOUISIANA-STYLE COOKING
View Products