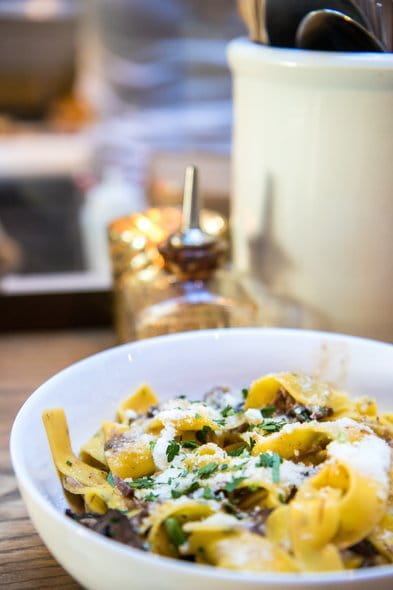 Canadians 'Are Eating Less Pasta'
March 07 2019
Pasta is a staple and highly popular foodstuff in restaurants across North America and all over the world, but recent figures suggest it is not quite as prominent on Canadian menus as it used to be.
The Technomic MenuMonitor revealed that pasta's rate of restaurant operator penetration has dropped by 1.6 per cent over the past year, and 0.3 per cent in the last five years, Restobiz reported.
Furthermore, menu item count was down by 6.7 per cent for the year and 15.1 per cent over five years.
However, the figures also revealed that pasta is still extremely common in Canadian eateries, with 85 per cent of casual restaurants and 72 per cent of fine dining establishments serving it to their customers.
The figures also highlighted some interesting flavour trends, with chives and curry both making their way into the top five herbs and seasonings for pasta dishes.
Technomic's MenuMonitor showed that more than half (52 per cent) of Canadians are willing to try out a new or unique sauce with pasta.