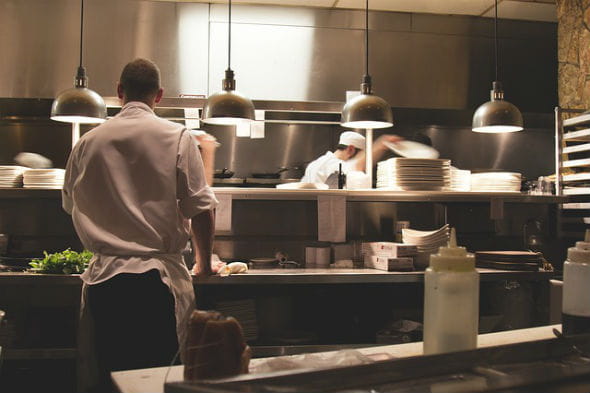 Canada's Best Restaurants Revealed in Official Poll
May 03 2019
If you want to check out Canada's best restaurant, then you'd better head to Toronto - because an eatery there has won the accolade for the third year running.
According to the official list of Canada's 100 Best Restaurants, compiled by chefs, food writers, restaurateurs and other experts, French-themed Alo was worthy of the top spot once again.
It was followed by steak and seafood specialist Joe Beef of Montreal in second place and gastronomic delight Toque! in third.
Interestingly, Toronto was home to the highest number of top-ranking restaurants with 26 of the 100, while Montreal scored a close second with 25.
And, proving there is still plenty of room for more competition, 16 of the eateries on the list were freshly-opened establishments.
All this suggests the Canadian eating-out market is all about offering plenty of variety and some innovative food sensations with which to tempt patrons - and perhaps the compilers of that all-important list.