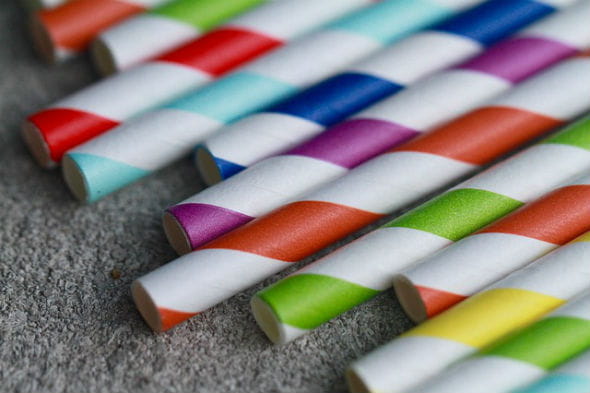 Vegan Options, Paper Straws and New Sauces: Here's What's Hot in Canadian Food
April 26 2019
If you're looking to give your menu options an overhaul but you're not quite sure how to go about it, you might want to take a look at some of the biggest dining trends in Canada right now.

Helpfully, Restaurant Canada's 2019 Chef Survey has rounded up the top ten, asking almost 300 professional chefs to identify their most popular menu items and cooking methods.

The biggest trends the poll identified this year were craft beers, sous vide, home-made sauces, plant-based burgers and sausages, and locally sourced foods.

Rounding out the top ten were paper straws, smoking food, house-cured meats, sustainable seafood and pickling.

When asked about up-and-coming trends, the chefs highlighted cannabis or CBD-infused foods, half portions, unusual herbs like lovage and lemon balm, and food waste reduction as key going forward.

Perhaps now might be a great time to look into lemon balm recipes - although it's up to you whether it includes a side serving of CBD.