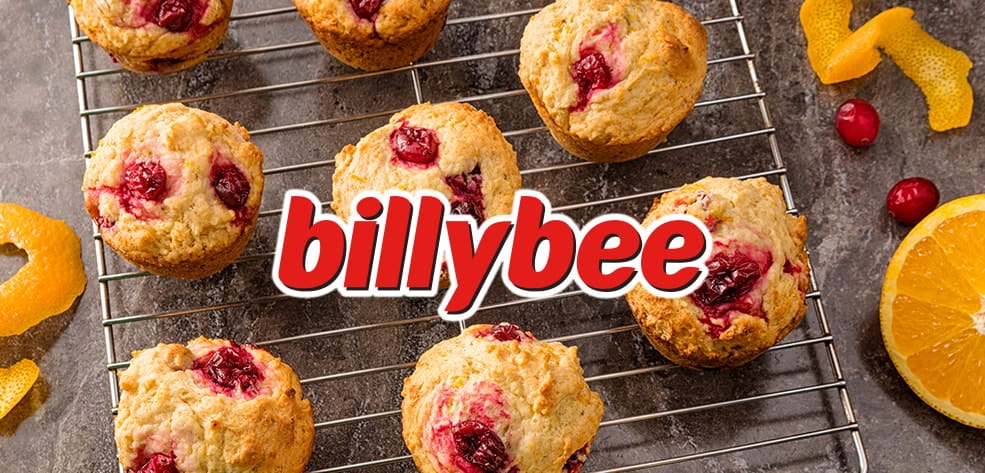 #BILLY BEE
NATURAL GOODNESS
Canada's leading brand of honey*, Billy Bee Honey is packed full of delicate flavour, sweet aroma, and natural goodness. 100% pure, Billy Bee honey is produced in Canada in a registered pasteurization facility.
* Source: Nielsen Markettrack All Channel Latest 52 weeks to August 19, 2017
CREATE SOME BUZZ ON YOUR MENU
BILLY BEE HONEY IS A NATURAL WAY TO ADD SWEETNESS TO MANY FOODS AND BEVERAGES AND IS AVAILABLE IN A WIDE VARIETY OF FOOD SERVICE SIZES.
SWEETEN YOUR DISHES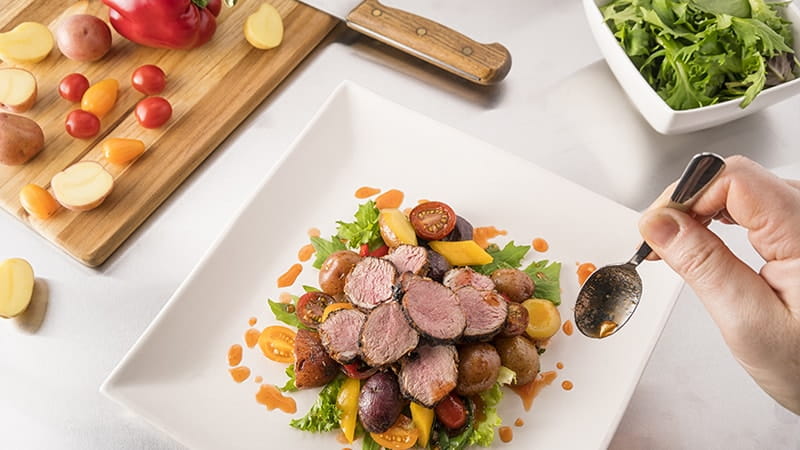 SINCE 1958, BILLY BEE HAS DELIVERED PURE NATURAL HONEY IN EVERY BOTTLE
TASTE THE AMAZING RESULTS IN EVERY SWEET DROP – IN EASY-POURING LIQUID HONEY OR SMOOTH-SPREADING CREAMED WHITE HONEY
View Products