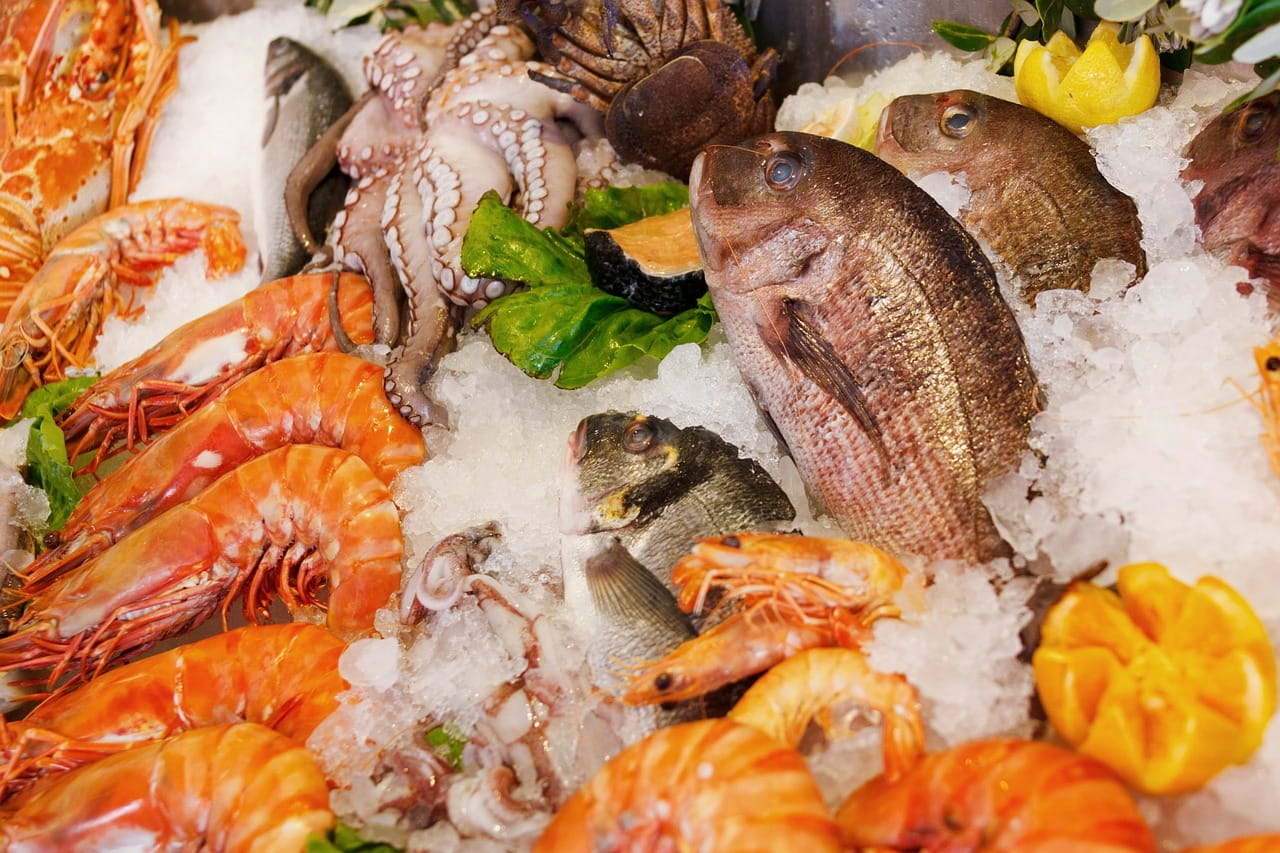 Why sustainable seafood sourcing has never been more important
September 16 2019
Sustainability is now a key consideration for many types of businesses in the 21st century. For restaurants and foodservice companies, it has never been more important to place an emphasis on the sustainability of your supply chain and sourcing methods.
This is particularly significant when it comes to seafood. Organizations like the Marine Stewardship Council (MSC) are involved in action to support sustainable fishing, which means respecting ocean habitats and leaving enough fish in the seas to ensure people who depend on fishing can continue to make a living.
Dining establishments can do their bit for the oceans, the environment and the fishing industry by upholding sustainable practices.
Tackling the 'crisis facing the oceans'
Businesses that take a stance on issues like overfishing and sea pollution can support progress towards ending what the MSC calls "the crisis facing our oceans".
In a report published earlier this year, the body summarized the views of more than 225 non-government organizations, seafood industry professionals and experts from 31 countries. Nearly half (48 per cent) of respondents said having a sustainable sourcing policy is the most effective way to end the crisis.
A number of key themes emerged in the research, including the need to engage the public. Consumers were found to be most concerned about pollution and its effects - partly because of the recent media focus on plastic pollution - while experts were more worried about climate change and overfishing.
Another striking finding was that four out of five respondents (81 per cent) felt the developed world needs to ease pressure on the developing world, with government intervention required to improve communication between countries.
Rupert Howes, chief executive at the MSC, underlined the need to "dramatically scale the delivery of workable solutions" if the world is to meet the United Nations' ambitious sustainable development goals.
He also stressed that overfishing is a problem that can be fixed.
"The UN Food and Agriculture Organization's latest State of the World's Fisheries has shown what fantastic progress has been made in the USA, north-east Atlantic and elsewhere in reversing the decline in global fish stocks and reducing the number of over exploited stocks," added Mr Howes.
"The challenge now is to replicate this success in the developing world where 73 per cent of the world's seafood comes from and where stocks health continues to decline."
Engaging with millennials
Another big benefit of embracing sustainability for restaurants and other businesses is strengthening engagement with the hugely valuable and important millennial generation.
Past research by Nielsen has shown that millennials (defined in the study as those born between 1977 and 1995) are the most willing to pay extra for sustainable products and services. Almost three in four respondents in this age group said they would pay a premium to guarantee sustainability, up from approximately half in the previous year.
Members of generation Z (15- to 20-year-olds) and baby boomers (50- to 64-year-olds) also expressed greater willingness to pay higher prices for sustainable products.
Grace Farraj, senior vice-president of public development and sustainability at Nielsen, said: "Brands that establish a reputation for environmental stewardship among today's youngest consumers have an opportunity to not only grow market share but build loyalty among the power-spending millennials of tomorrow, too."
For companies in the food industry, there has never been a better time to get onboard with sustainability and take action that could not only help the environment, but strengthen your brand in the eyes of consumers.