Keen's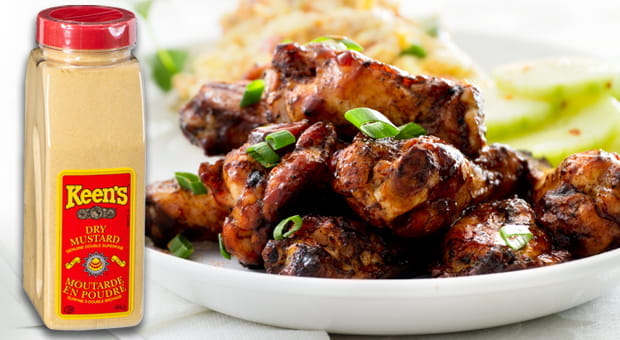 Keen's Mustard has a long heritage, dating back over 100 years. Home cooks and professional chefs alike are keen on the sharp and tangy flavour it delivers to many different recipes.
Keen's Mustard is created from only the finest crushed mustard seeds, sourced from around the world.
In Food Service, Keen's Mustard is available in two formats: Dry and Prepared. Either way, Keen's Mustard is a tried and trusted way of adding some spicy heat to your menu.